Center for Social Impact
Global Fairfield collaborates with the Center for Social Impact and partners around the world to offer high-impact learning opportunities that address global challenges and develop students committed to creating a more just and equitable world.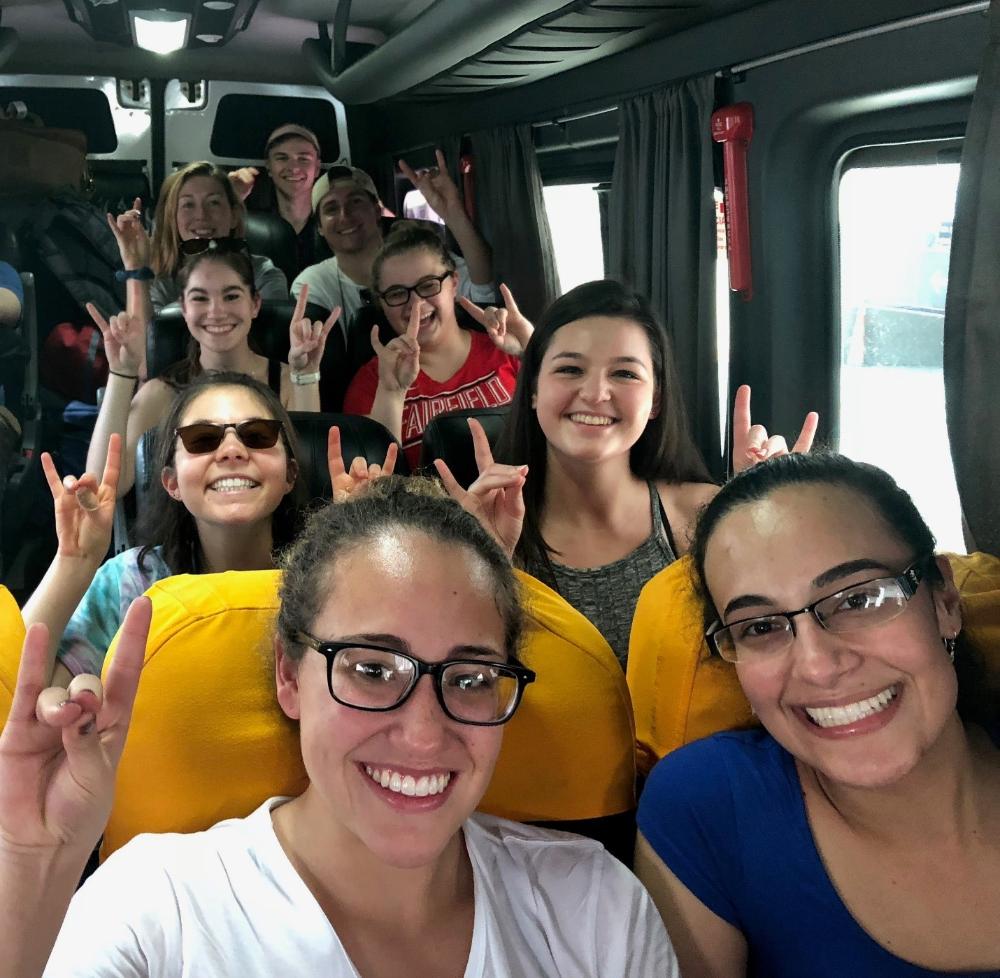 Through the Community-Engaged Learning, Community-Engaged Research, and Humanitarian Action programs, Fairfield students and faculty engage in hands-on experiences with local partners to meet community-identified needs. Examples of faculty-led global programs that incorporate Community-Engaged Learning include:
- Zoology Field Experience in Brazil
- African Politics and Service Immersion Program in Tanzania
The Center for Social Impact also offers
Global Community-Engaged Learning Scholarships
to students who are enrolled in faculty-led programs that have a community-engaged learning component. For more information on these scholarships, you can contact us at
socialimpact@fairfield.edu
.
The Center for Social Impact partners closely with Loyola High School, a Jesuit secondary school in Dar es Salaam, Tanzania. Since 2014, Fairfield faculty have partnered with teachers at the high school in virtual learning communities and offered professional development on Jesuit pedagogy. In 2017, with support from the Benina Foundation, Fairfield students and faculty from the School of Engineering assisted in the installation of a weather station and solar panels at the school.