Step 3 - Attend a Mandatory Information Session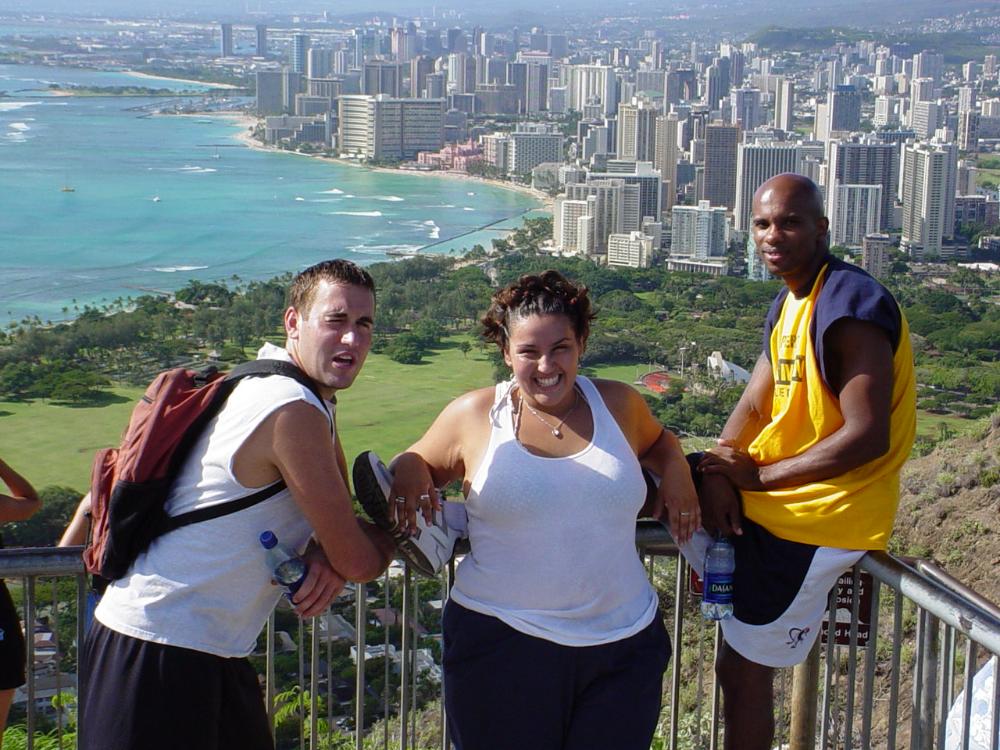 Global Fairfield requires all students interested in studying abroad on any credit program to complete an Information Session. There are two types of Information Sessions. One is for semester and year-long programs and the other is for Short-Term (summer and wintersession) and Faculty-Led. These mandatory sessions can be completed online.
Once students are approved to study abroad they are required to participate in a Next Steps Session where they will receive information on study visas, housing, academics and medical and risk safety.