Campus Ministry
Campus Ministry's St. Oscar Romero International Immersion Program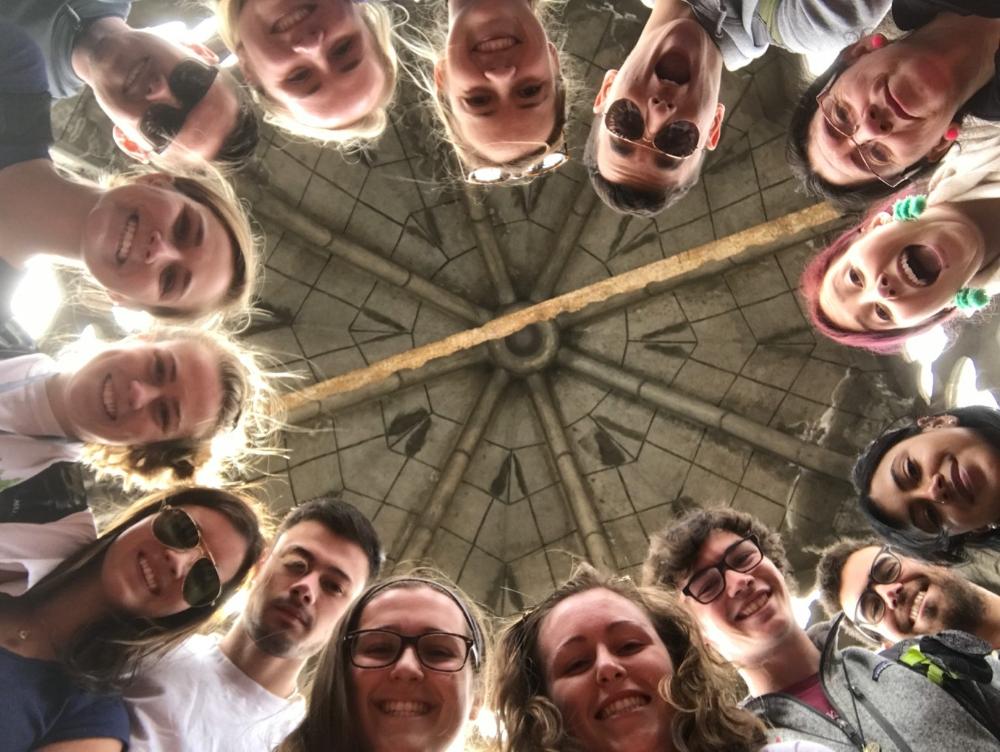 Global Fairfield collaborates with Campus Ministry and partners around the world for faith-based, immersive experiences that broaden students' worldviews and inspire lifelong commitments to a faith that does justice.
The Office of Campus Ministry has had a long tradition of offering students the opportunity to spend time in other countries to learn about the realities, hopes, and struggles of those living in situations of economic, political, or social marginalization.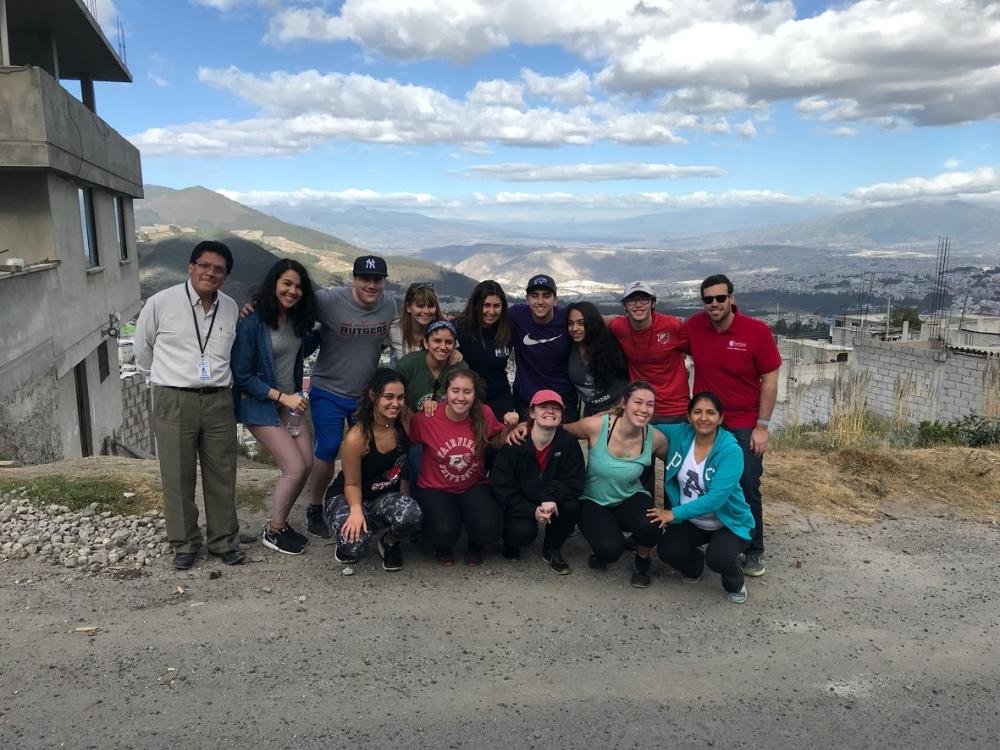 Named for Archbishop Oscar Romero, a patron saint of the Americas martyred for his unwavering pursuit of justice for the poor and marginalized, the International Immersion program aims to deepen students' relationships with God, themselves, and others through:
Sharing in the lives of those living in poverty through short-term service projects and living experiences
Reflecting critically on issues of faith and justice
Being exposed to the wonderful diversity of God's creation through an encounter with those living in a culture different from their own
Enhancing their skills, resources, and gifts for the purpose of creating a more just and loving world
These experiences happen in January over winter break and students are required to prepare as a group throughout the first semester. Though students are expected to fundraise, there is funding available for some students.
In recent years, the St. Oscar Romero International Immersion Program has partnered with:
The Center for Working Families – Quito, Ecuador
Mustard Seed Communities – Puerto Plata, Dominican Republic
Rostro de Cristo – Guayaquil, Ecuador
Jamaica Volunteers Foundation – Kingston, Jamaica
Universidad Centro America (UCA) – Managua, Nicaragua
Rancho Mastatal – Mastatal, Costa Rica
For more information, including application information and information about our domestic immersion offerings, please visit
Campus Ministry's Immersion Page.