College of Arts and Sciences
If your major is not listed here, please select from the complete list of approved programs.
Nominated Programs
BELLARMINE SCHOLARS - A study abroad program for sophomore students of excellence within the College of Arts and Sciences!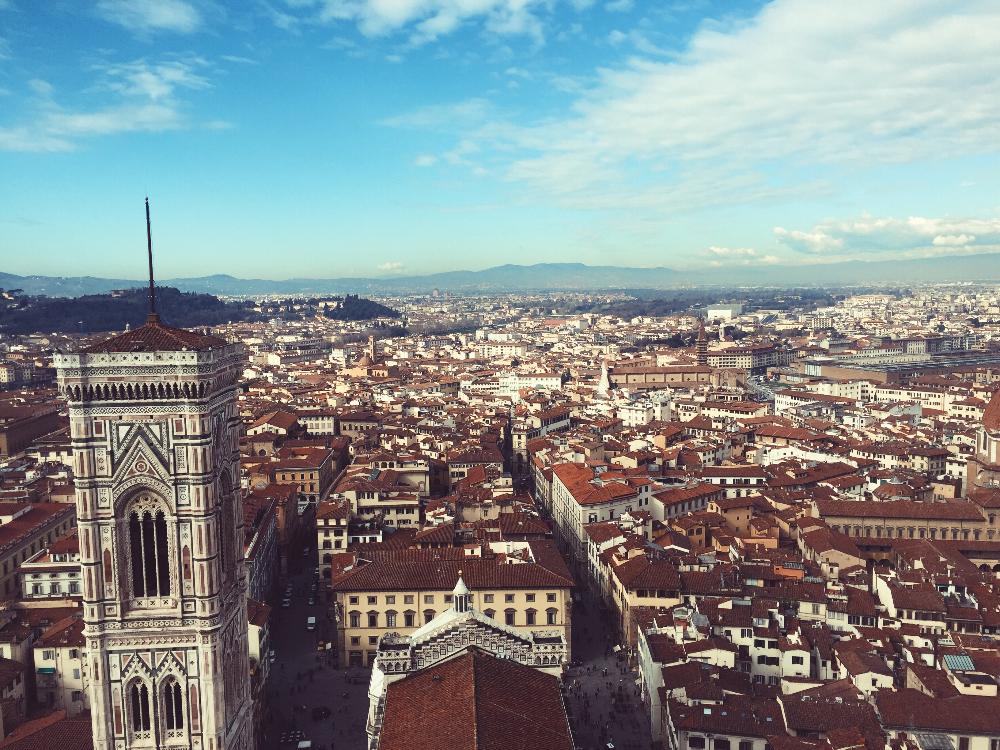 The Bellarmine Scholars program in the College of Arts and Sciences provides a unique opportunity for students to study abroad in Florence, Italy during their sophomore year. Outstanding students are nominated to participate in this innovative program based on academic excellence and classroom engagement during their freshman year. This custom program provides students with an in-depth introduction to Italian culture and broadens awareness and understanding of the role of cultural heritage plays in customs and lifestyles.
Full program details here.
Not interested in the programs listed above? Click here for the list of
summer
,
J-Term
and
faculty led
options!