Egan School of Nursing & Health Studies
Fairfield's study abroad programs are designed to take students out of their comfort zone and expose them to new cultures and a wealth of new learning opportunities. Fairfield University's Office of Study Abroad offers a wide range of study abroad opportunities for students including semester, year, summer and faculty-led options. Below are the two semester programs for our Egan School of Nursing & Health Studies students which allow them to take Nursing major courses while abroad. These programs are for
second semester juniors.
Short-Term and Faculty Led Nursing Options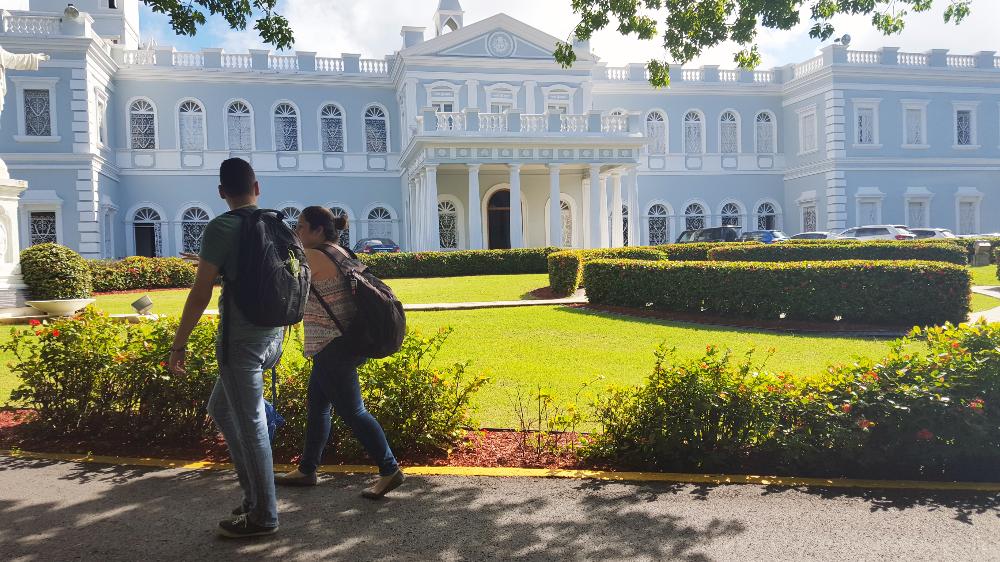 NS 330 - Public Health Nursing in Puerto Rico at Universidad Sagrado Corazon
A Nursing study abroad program is offered for full time undergraduates, second degree, and RN-BSN nursing students enrolled in NS 330, Public Health Nursing. Students collaborate with students from Universidad Sagrado Corazon (USC) and community leaders to address health problems. This experience fulfills the required public health clinical hours. Students need to commit to group meetings prior to the Spring Break Session.
l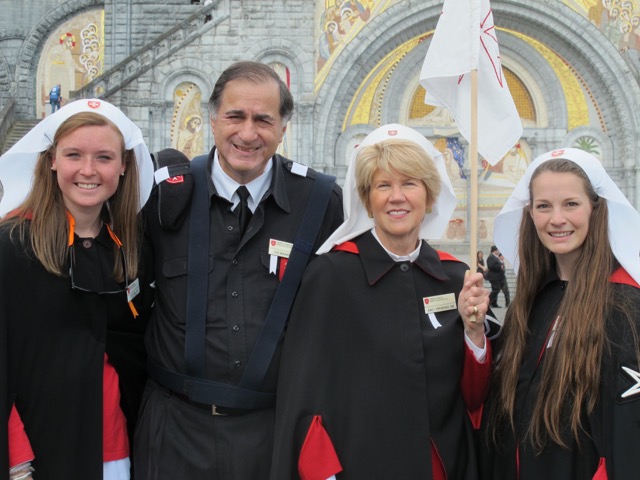 The Lourdes Pilgrimage - Order of Malta American Association, is another opportunity for our Nursing students. The Lourdes Pilgrimage Scholarship is sponsored by: Joseph F. Berardino '72, Former University Trustee, and Gail T. Berardino, School Of Nursing Advisory Board Member. Through a competitive application process, two junior nursing students from Fairfield University are granted scholarship to participate in the Lourdes Pilgrimage. The trip typically runs at the end of the junior spring semester.
Please note, this is a not-for-credit opportunity.