School of Engineering
The School of Engineering has carefully selected a program abroad that will support a student's academic trajectory. The NUI Galway semester program has been selected
for our Engineering students during their junior year Fall semester.
Please connect with the Engineering Dean's Office for guidance in your Freshman year on how to begin the application process for this opportunity.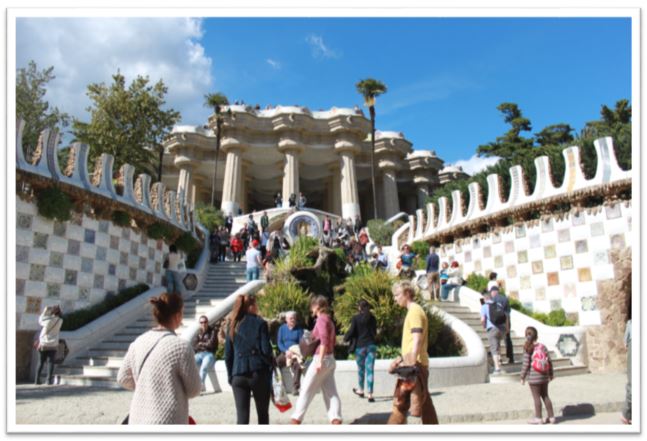 BARCELONA, SPAIN
Fall Semester Program Only
Not interested in the program listed above? Click here for the list of summer, J-Term and faculty led options!