School of Engineering
The School of Engineering has carefully selected a program abroad that will support a student's academic trajectory. All students applying to a semester or year-long program must have a declared major in order to be approved by Fairfield to proceed with study abroad acceptances.

The University of Galway semester program has been selected for our Engineering students during their junior year Fall semester.
Please connect with the Engineering Dean's Office for guidance in your Freshman year on how to begin the application process for this opportunity.

This
Spring semester
program is only open to
Mechanical and Electrical Engineering Majors
. This program has been custom-built between the Fairfield University and IQS' School of Engineering. Students on this program will enroll in a prescribed curriculum based on their major field of study.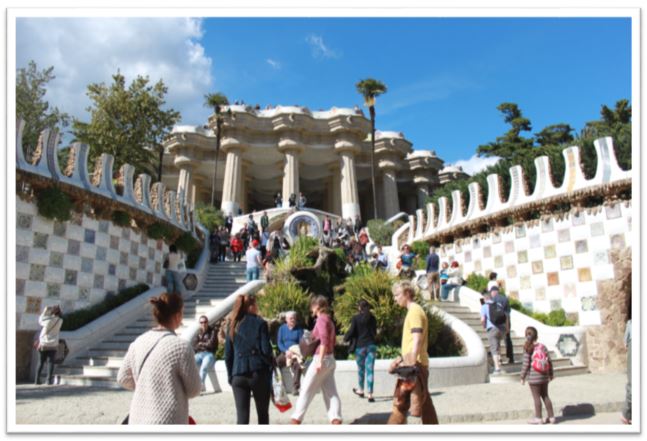 BARCELONA, SPAIN
Spring Semester Program Only
Not interested in the program listed above? The School of Engineering is offering a Summer Short-term Program in France that you can explore or click here for the list of summer, J-Term and faculty led options that can assist you with completing your graduation requirements!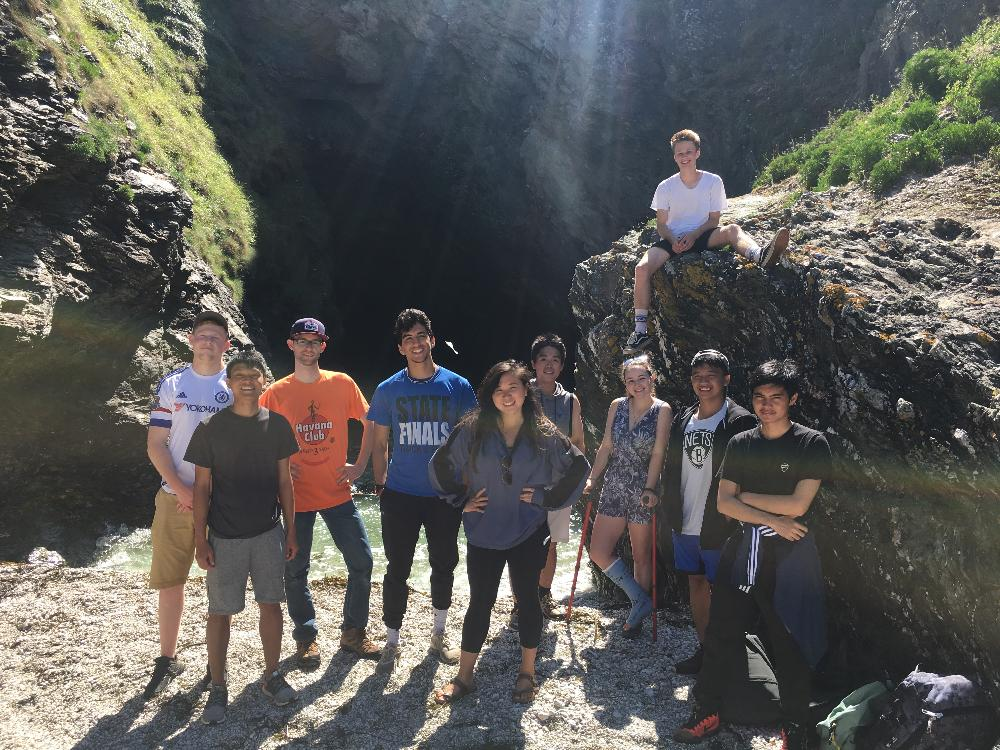 VANNES, FRANCE- ICAM Engineering - Summer
*This is a special opportunity for Mechanical Engineering and Electrical Engineering Majors only to earn 3 Major Elective credits. All other majors are not considered*
Located on ICAM's Bretagne campus in Vannes, in the amazing setting of the Morbihan Gulf, this course combines theoretical concepts and technical skills with a focus on energy transition and sustainability. Students complete the program with the design and creation of a complex technological solution.
The program includes:
Applied engineering approaches with a multidisciplinary advantage
A technical engineering group project in ICAM Vannes' Fablab (maker lab)
Exposure to French language and culture