Faculty-Led Programs for Fairfield & Non Fairfield
Faculty Led Programs are an opportunity to bring the classroom to you beyond the campus borders! What's better for learning about the American Writers who used Italy as their "backdrop" in Florence, Italy for 10 days in the summer? Over the summer our Galway location hosts our "Drugs and Behavior" faculty led and our Nursing, Communication and Health Studies comparative Palliative Care team taught interdisciplinary course travels to Ireland or Italy each summer. Keep visiting this site as programs for the 2023 and 2024 academic years will be announced in the near future.
Faculty Led Programs can enhance your curriculum, fit into your busy schedule, work for your budget, and meet your academic needs. Program costs include tuition, housing, academic excursions, some meals and on-site transportation.
Transform Your Life by Learning Abroad. Faculty Led programs are available
To all freshman, sophomores, juniors and seniors depending on the level of instruction.
To Fairfield and Non Fairfield/Visiting students whom are in good academic and social standing at their home institution with a grade point average of a least a 2.8 on a 4.0 scale.
To students 18 years of age or older at time of departure.
To Students with a passport valid for at least six (6) months after return date.
To Students who complete all mandatory pre-departure orientations.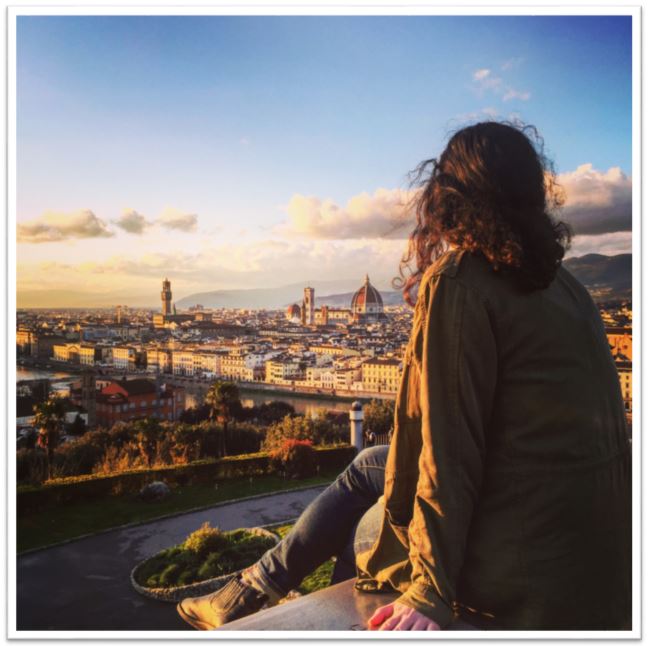 Summer 2023 Faculty Led Options
ENGL 1245 American Romanticism in Florence with Dr. Elizabeth Petrino
May 28 - June 7, 2023
This course takes the classroom to Florence while it examines the ways Italy, both ancient and modern, figures in the imagination of the American Renaissance writers. This 1000-level English core literature course is approved for Interdisciplinary Designation(ID) and will improve students' abilities in the following IDEA Form Learning Objectives.